Take Advantage of GPO Pricing Through NuEdge Alliance, LLC
AOSS Medical Supply, LLC is pleased to introduce an opportunity for our customers to take advantage of GPO (Group Purchasing Organization) pricing through NuEdge Alliance, LLC.

NuEdge was created specifically for our customers who serve the non-acute healthcare market. NuEdge empowers a national network of independent distributors to provide supply savings and contracts applicable to your practice without annual fees or annual commitments.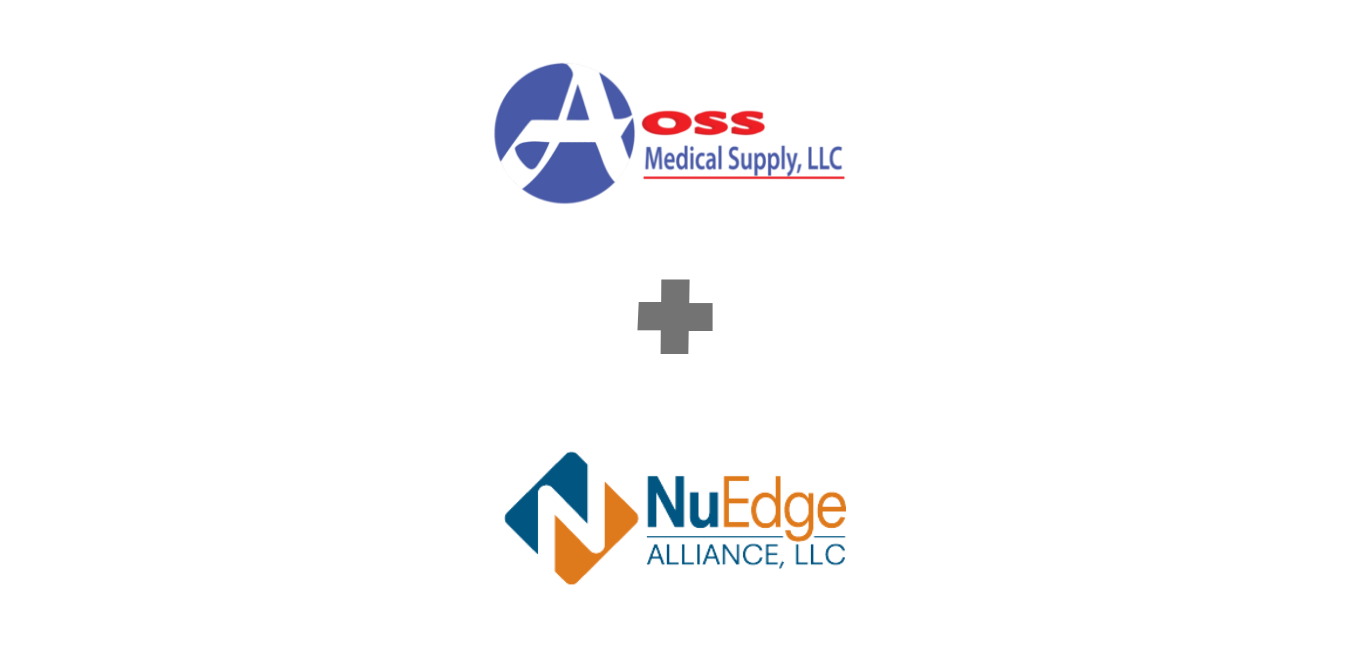 We work with well-known brand manufacturers and have the relationships to negotiate the best price for your organization. NuEdge has partnered with one of the largest GPOs in healthcare. You benefit by having access to over 3,400 different contracts with competitive pricing.
Membership is available at no charge with no on-going fees. Our group purchasing enrollment process is simple and can be completed quickly. NuEdge authorized distributors offer:
Medical & Surgical Supplies
Dental Supplies
Pharmaceuticals
Inventory Management
Office Supplies & Cellular Service
Products & Equipment
Office Set-Up
Employee Discounts