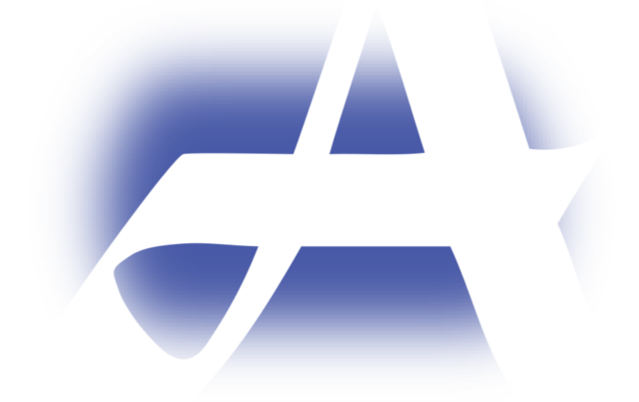 Eric Liew: American Dreamer
Bayou Life Magazine | 2014
CEO of AOSS, Eric Liew, shares his background in Malaysia, how he first began building AOSS, and the opportunity he sees in small town Monroe.

ULM Opens International Center
ULM News | April 1, 2015
Eric and Linda Liew donate one million dollars to build the Liew International Student Center, a central hub for international students to "transition to life in a new country."
Top Glove expects dent to bottom line from gas tariff hike
The Star Malaysia | July 22, 2019
Top Gloves said that the changes in the gas price are estimated to an increase in the glove production cost of between US$0.40 and US$0.80 per 1,000 pieces of gloves...