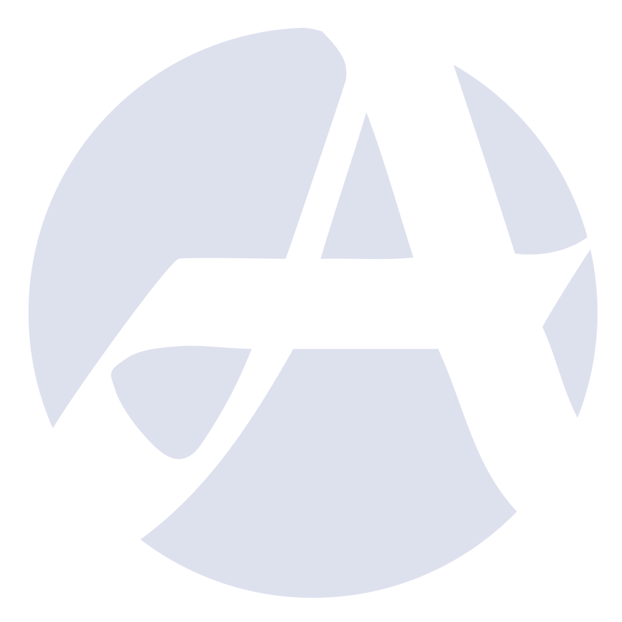 AOSS Medical Supply

is now celebrating over 30 years of continued business.

We are a leading private medical supplier to the Plasma, Blood Bank, Hemodialysis, EMS, Dental, Surgical and Long-Term Care market segments. Based in Monroe, LA with a second distribution facility in Salt Lake City, UT; as well as, a future location in Dallas, TX.

We are a medical supply distributor dedicated to taking care of our customers, their products; while also, delivering superior service. Our objective is not only to meet and exceed our customers' expectations, but to also provide our employees with a beyond exceptional and positive work environment with growth opportunities. AOSS believes everything first "starts from within."
For all your medical supply and facility needs
Over 20,000+ Different Products, Medical Supplies, & Equipment




Janitorial & Paper Supplies Over 4,000+ Vendors & Manufacturers




Personal "Certified" Customer Service Representatives

AOSS Private Label Brand – own manufacturers in Malaysia, Indonesia, China, and more




#1 FedEx Shipper in the state of Louisiana



Our Core Mission & Values
To be continuous in customer satisfaction, beyond what is expected. Our core objective is to meet and exceed our customers' requirements by manufacturing and distributing quality products, while delivering superior service. We continually strive for excellence in every aspect of our company!
One of AOSS Medical Supply's competitive strengths is our strict adherence to being an ethical company with integrity. Because AOSS holds a position of leadership in the industry, we want to ensure our dedication to maintaining the fundamental principles of fairness, honesty and common sense, which are the heart of the company's philosophy, values and corporate standards.
AOSS Business Fundamentals
• Direct Facility Access through Customized Online Ordering Portal
• FDA Compliant Facilities to Ensure Highest Quality Products & Services.
• Sophisticated Integrated Manufacturing & Distribution for Cost Competitiveness.
• 90-120 Days Committed Safety Stock of Contingency Products for Contracted Accounts and To Avoid Unforeseen Domestic and International Natural Disasters and Acts of Terrorism.
AOSS - Where We Came From
The Next Generation, Impacting the Community, Committed Team, and more.
First in Quality, Foremost in Service and at the Forefront of Our Industry

"I ordered a kit for school and within a week it was delivered by hand . It was a very expensive kit so instead of it being delivered regular mail it was delivered by the employees and they waited until I was home and it could be hand delivered to drop it off. Thank you for not leaving it on my doorstep!"
Rated 5/5 stars on Google Reviews
"This was the most friendliest place of business I have went to where the whole team is on the same mission. One team, one mission."