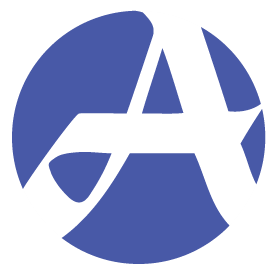 NOW TACHC'S OFFICIAL BD DISTRIBUTOR
We are committed to providing our customers access to the highest quality products available. AOSS has negotiated special GPO pricing with BD on behalf of TACHC. We are proud to offer members of TACHC access to BD products at some of the most competitive prices in the industry. Get in touch with our team to find out more!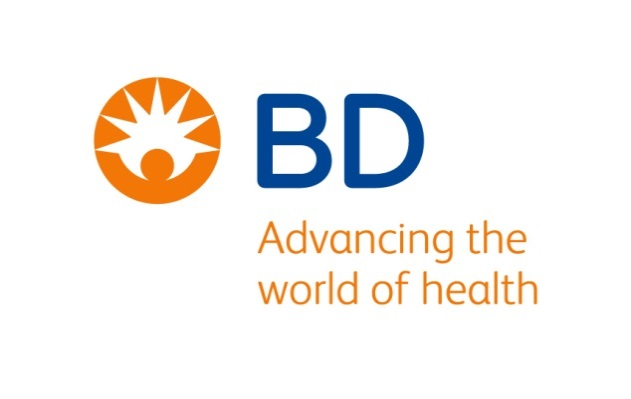 Customer satisfaction is the driving force behind AOSS and is at the core of our business fundamentals. We believe in building lasting relationships on the foundation of trust, value, and transparency. Our team is dedicated to supplying our customers the best quality products at the best prices so they can focus on what's most important = patient care.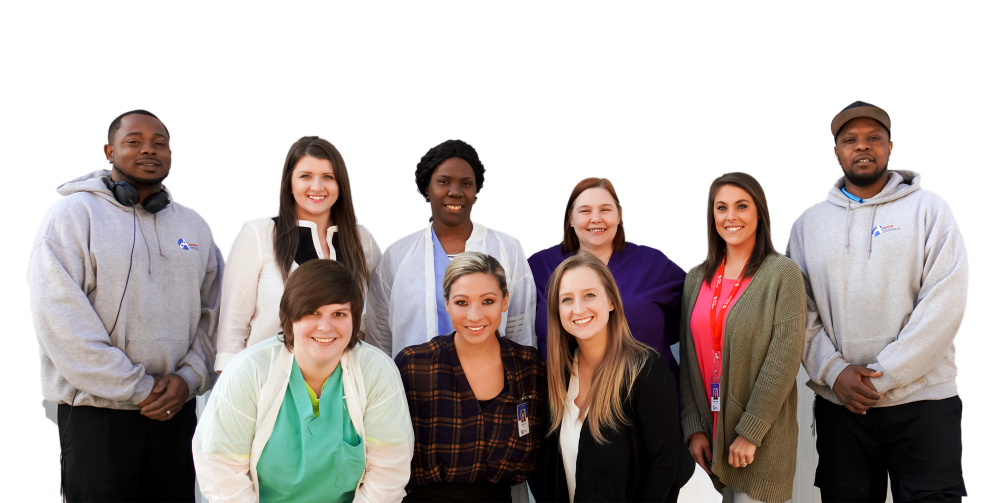 WHERE PARTNERSHIP THRIVES
Join our network of partners in healthcare by setting up your account today.