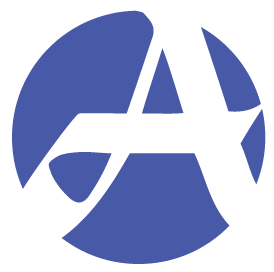 MEET OUR BIOTECHNOLOGY EXPERT
Savannah represents AOSS along the West Coast. She got her start in the biotechnology industry as a lab tech for Access Biologicals, LLC. She uses this hands on experience to relate to customers and better understand their needs.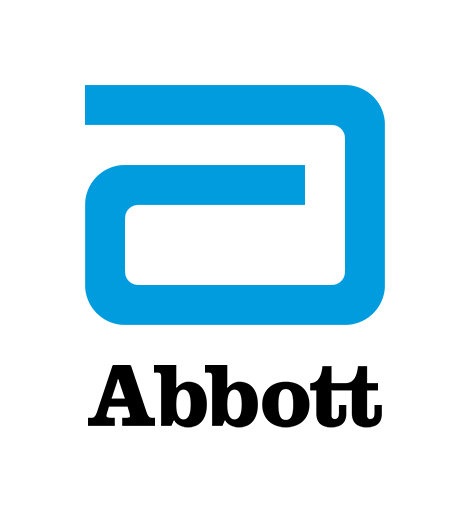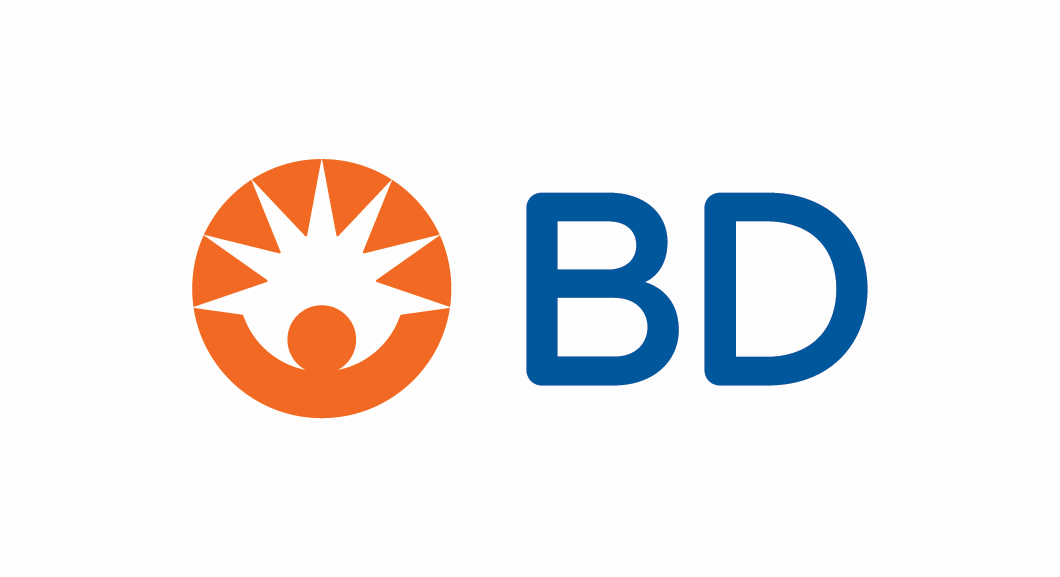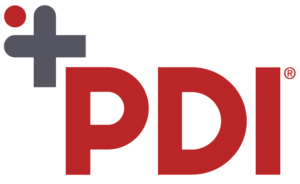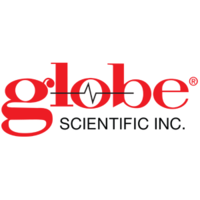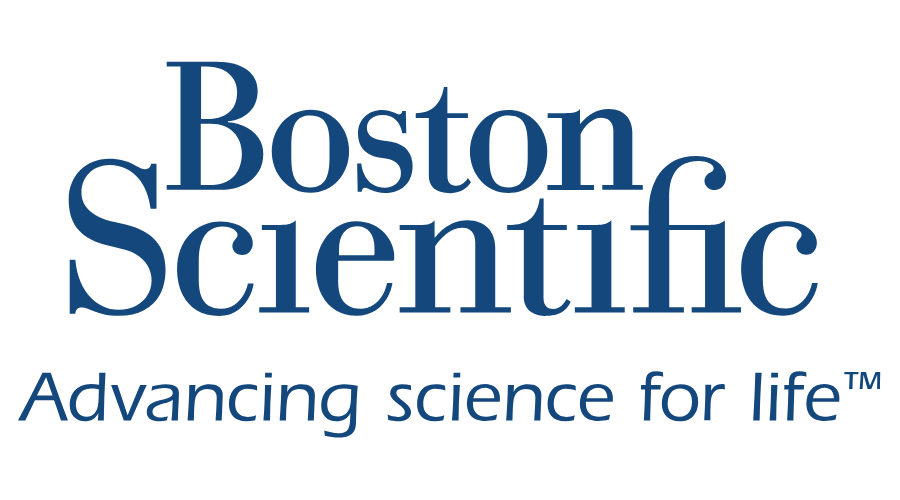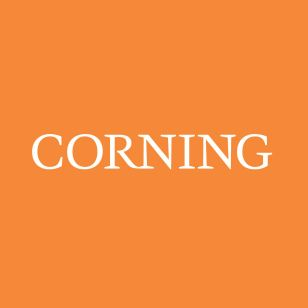 Experience #TheAOSSAdvantage
TAKE ADVANTAGE OF OUR EXCLUSIVE VENDOR RELATIONSHIPS
We are committed to providing our customers access to the highest quality products available. One way we do this is through partnerships with our amazing vendors. This allows AOSS to negotiate on our customers behalf and ensure they always get the best. We are proud to supply our customer's with brands they trust, at some of the most competitive prices in the industry.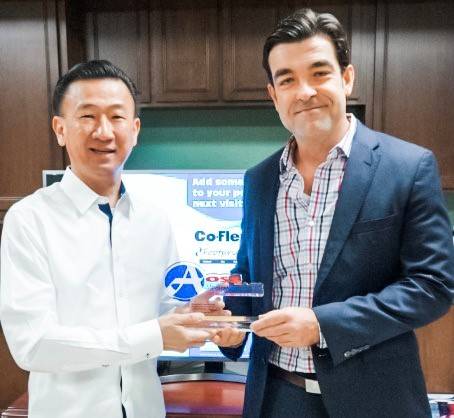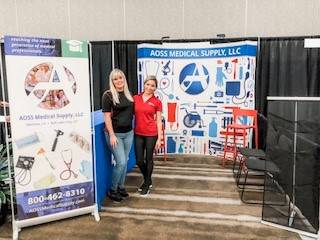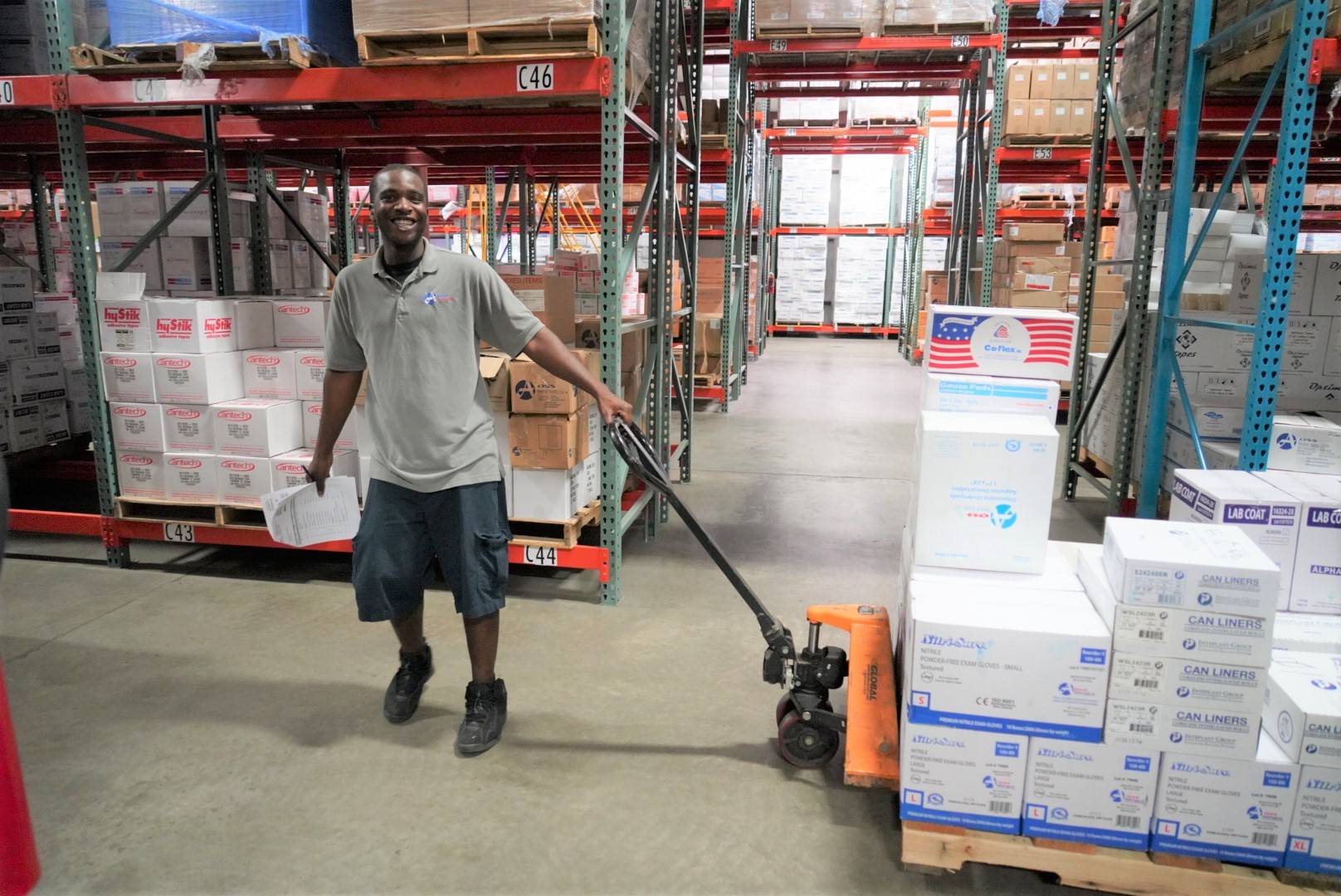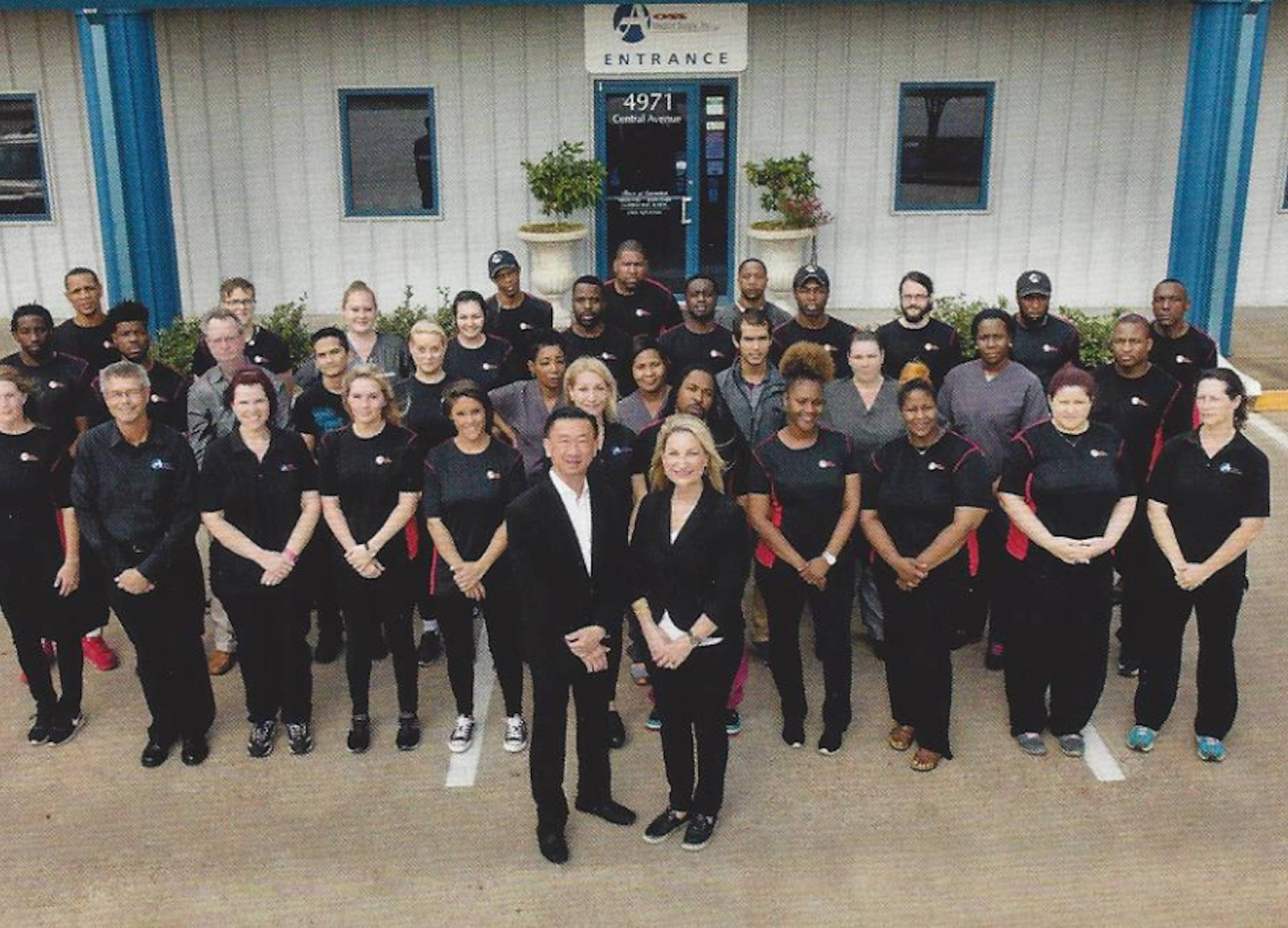 DEDICATED CUSTOMER SERVICE TEAM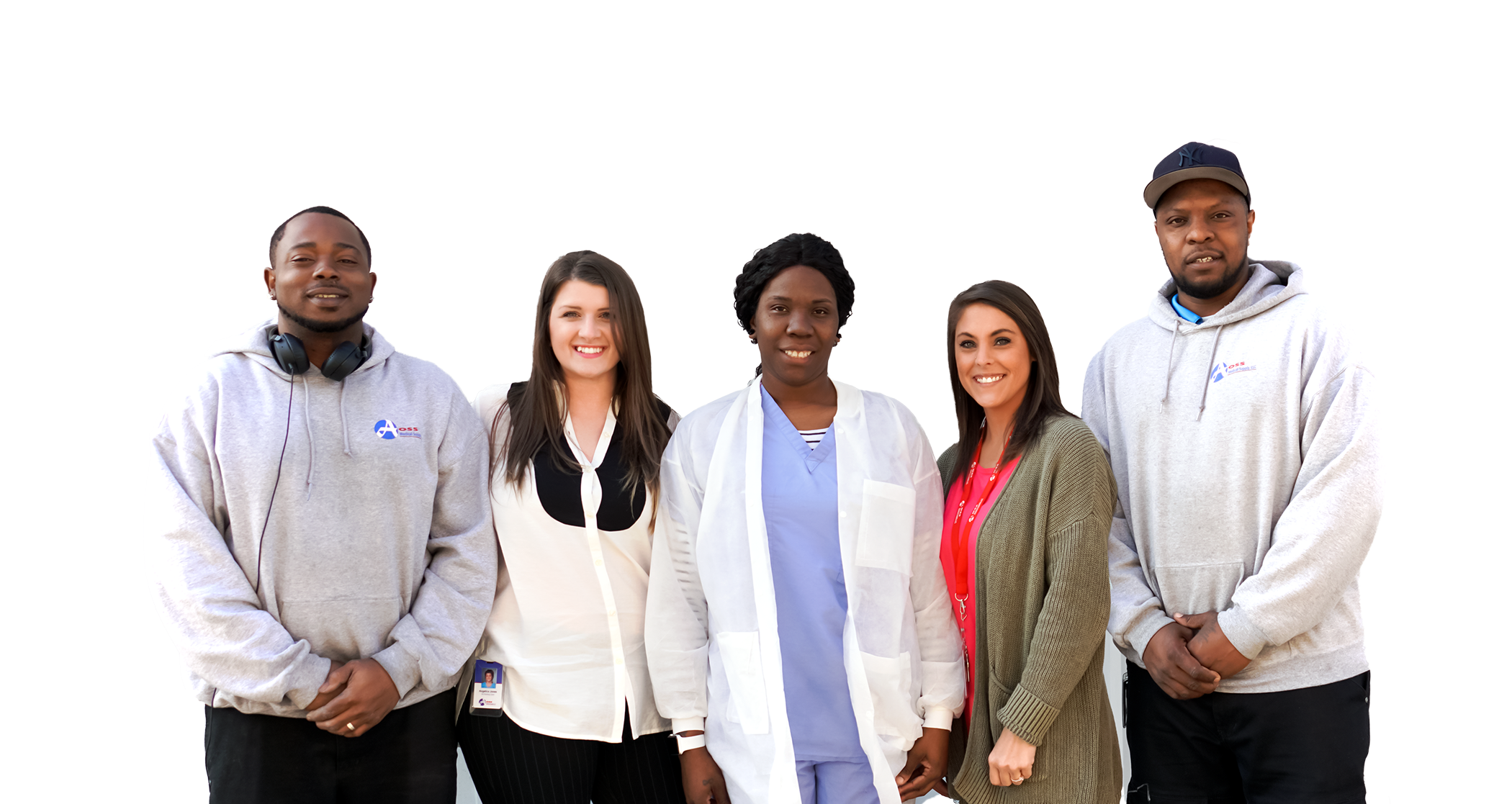 Customer satisfaction is the driving force behind AOSS and is at the core of our business fundamentals. We believe in building lasting relationships on the foundation of trust, value, and transparency. Our team is dedicated to providing excellent service so that you can focus on what matters most = Improving Patient Care.

Place orders online with our new customer portal. Once your account is set up all of your products and specialized pricing will be updated onto your portal. This provides each of our customers an individualized platform where you can easily find everything you need.