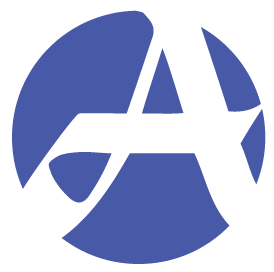 THE SUPPLIES YOU NEED TO
MAINTAIN PEAK PERFORMANCE.


SIGN UP TO RECEIVE A FREE SAMPLE!
Receive a FREE sample of Tempo Co-Ease® along with a copy of our
Sports Med product spotlight when you sign up using the form on the right!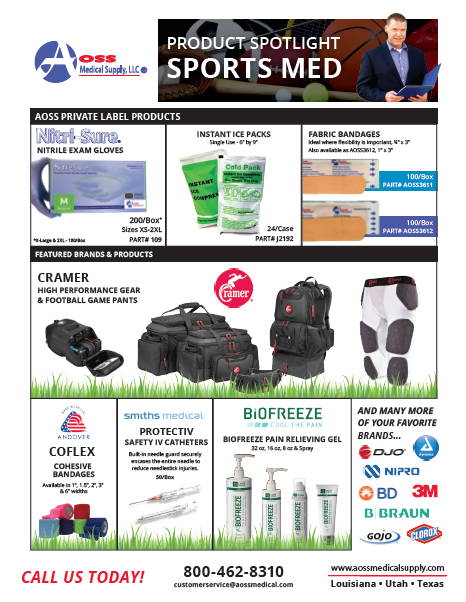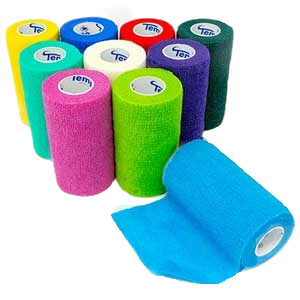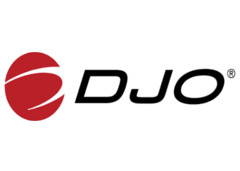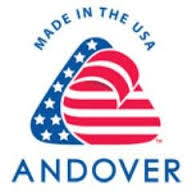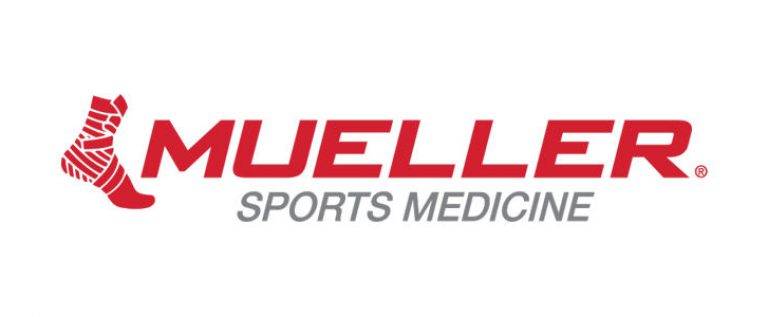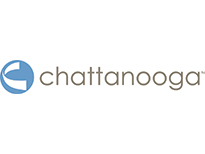 DEDICATED CUSTOMER SERVICE TEAM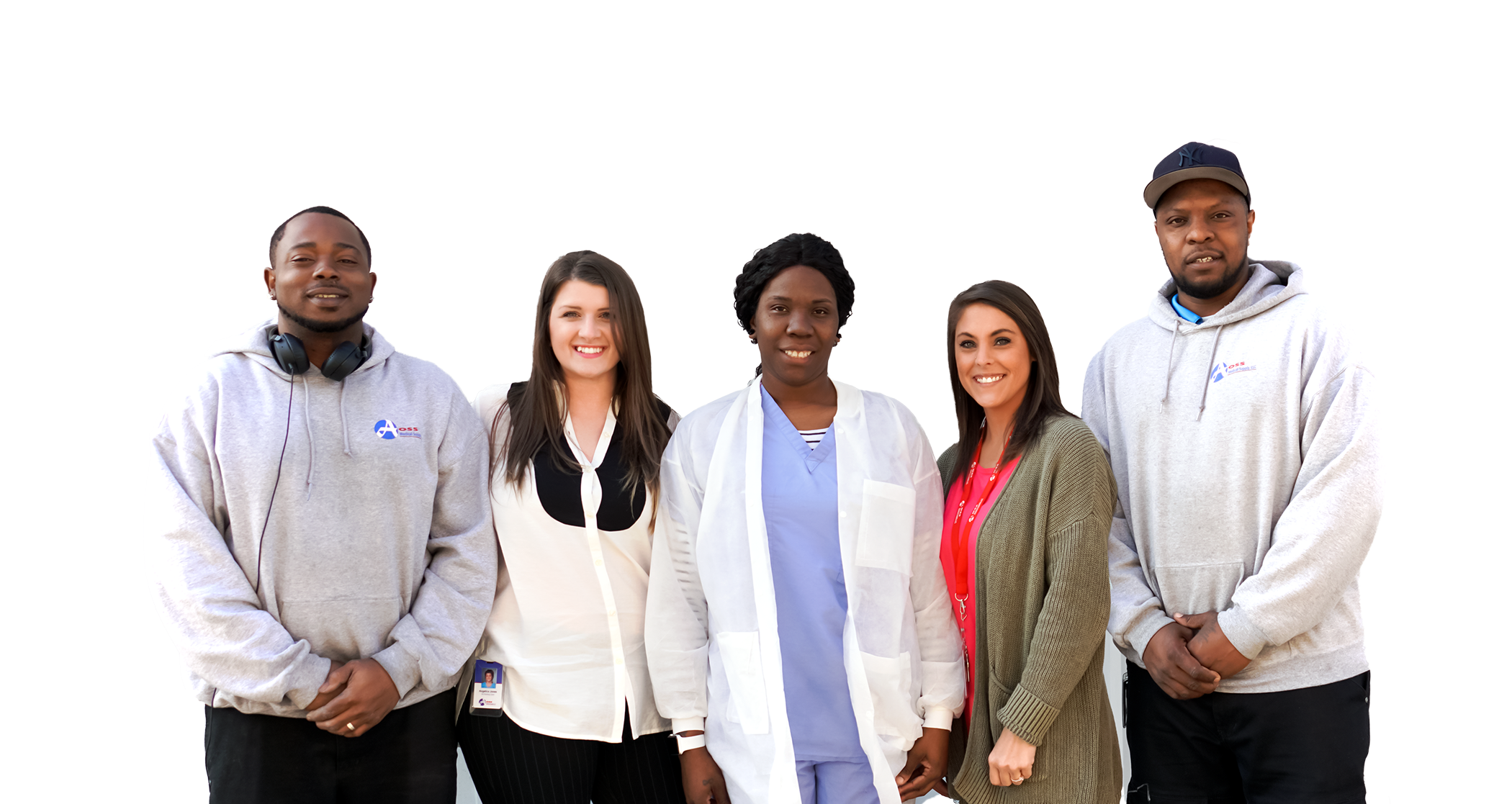 Customer satisfaction is the driving force behind AOSS and is at the core of our business fundamentals. We believe in building lasting relationships on the foundation of trust, value, and transparency. Our team is dedicated to providing excellent service so that you can focus on what matters most = Student Athletes.

Experience #TheAOSSAdvantage
TAKE ADVANTAGE OF OUR EXCLUSIVE VENDOR RELATIONSHIPS
We are committed to providing our customers access to the highest quality products available. One way we do this is through partnerships with our amazing vendors. This allows AOSS to negotiate on our customers behalf and ensure they always get the best. We are proud to supply our customer's with brands they trust, at some of the most competitive prices in the industry.