Our FDA-Compliant Kit
Packaging Facility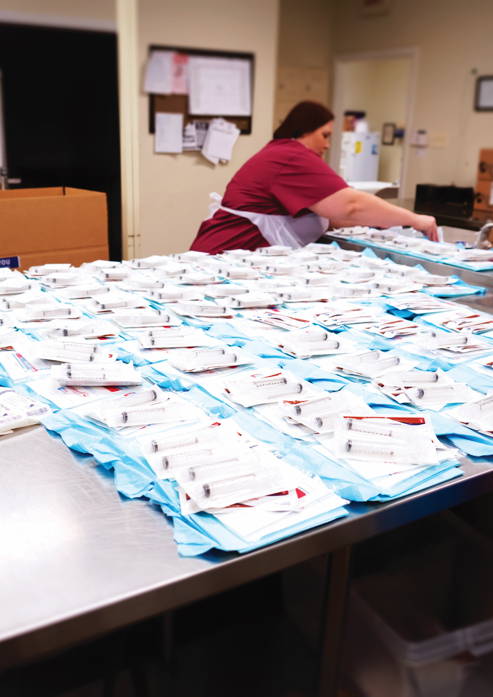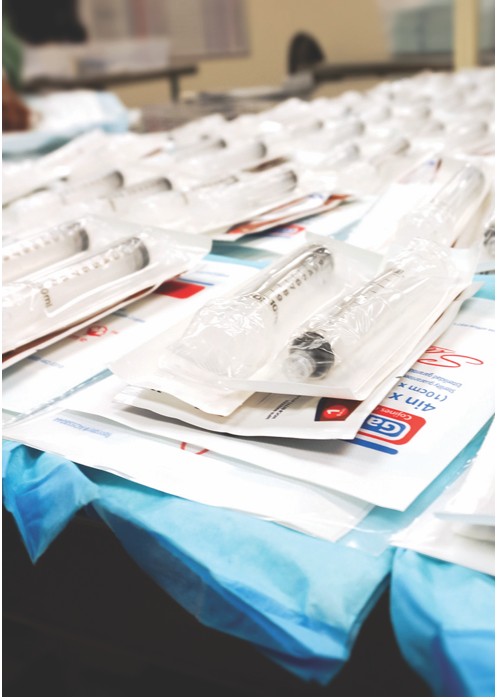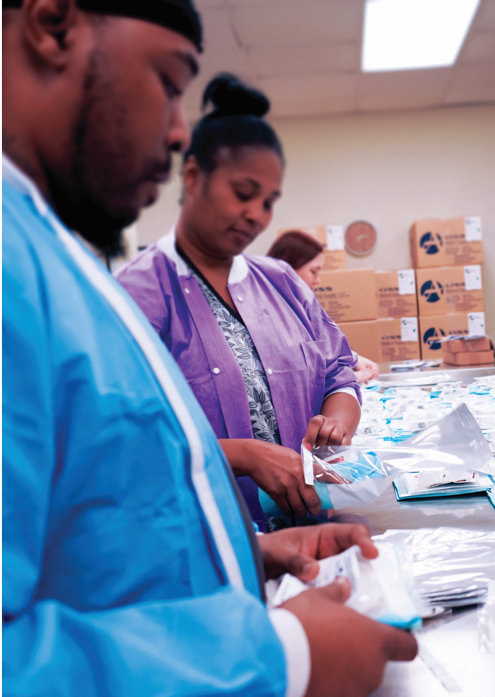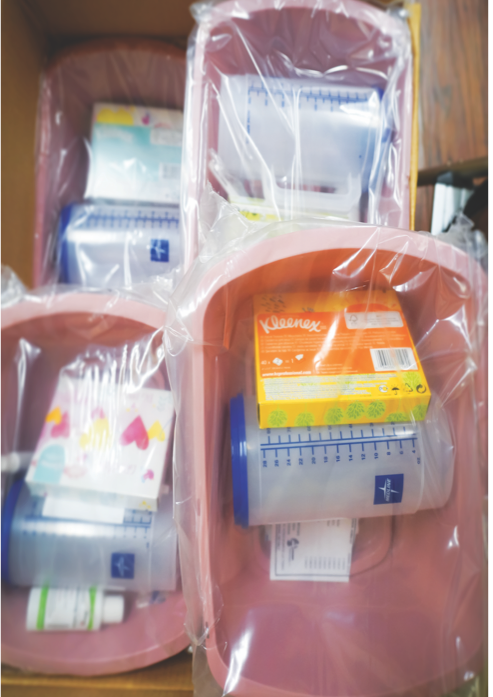 With the help of our KP AOSS Team, we will fully customize, to your liking!
All of our kits are assembled in our FDA registered and compliant facility to ensure we have the best quality for our customers. With over 20,000 different products available, from over 4,000 vendors and manufacturers, we have the capabilities to offer a broad range of services to accommodate various industries and their specific kit packing needs.
Each order is compiled by qualified personnel within a clean and safe environment.
Regulatory Compliance and Quality System Procedures guarantee that our clients always receive quality convenience kits.
Semester Kits

Emergency Kits
Dialysis Kits
Hygiene Kits
Hemodialysis Kits
I.V. Kits
Nursing Kits
Admit Kits
Insulation Kits
Lab Kits, and more. Examples of AOSS's Customized Ordered Kits:
Get Your Customized Quote!